Ueno Farm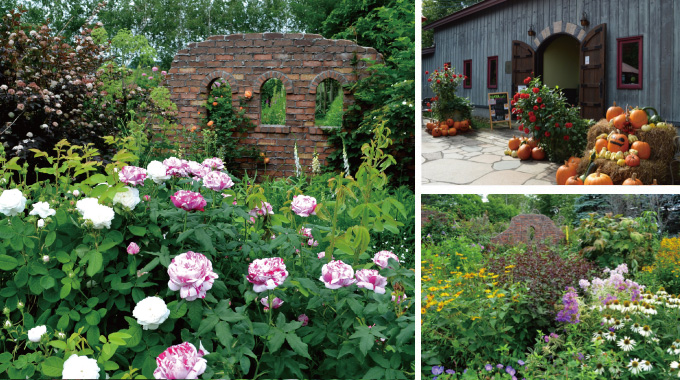 Spend the Comforting Time Surrounded by the Colorful Flowers in the Garden Where Sunlight and Wind Play.
The garden designer Sayuki Ueno, who also designed Kaze-no Garden, is popular among gardeners in Japan. This farm is based on an English style garden of hardy perennials that have been rearranged to suit the Hokkaido climate.
Open

26th April-19th October

Time

10:00 a.m. - 5:00 p.m.

Closed

Every Monday

Parking

40 cars, 1 Bus

Admission

Adults: 500 yen, Children of 12 yrs or younger: Free

Address

186, Nagayama-16, Asahikawa

TEL

+81-(0)166-47-8741 *Group needs pre-booking.

HP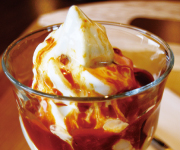 The recommended menu at the café of Ueno Farm is the soft cream (soft-serve ice cream) made from ingredients specially blended by a dairy farmer in Asahikawa. The parfait (sundae) is also popular.