Rokka-no Mori (Forest of Rokka)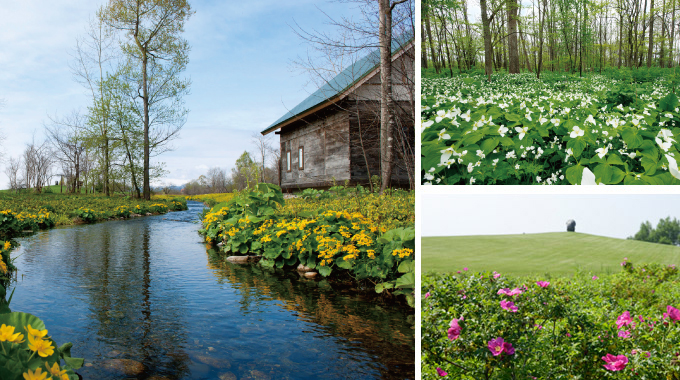 Forest with the Flowers Printed on the Confectionery Rokkatei's Wrapper
Rokkatei is a world famous confection maker in Hokkaido.
This forest is a supplementary establishment located in Nakasatsunai Village, Tokachi. Here, you can enjoy the artworks of Naoyuki Sakamoto (the artist whom designed the Rokkatei symbol) and view all of the gardens natural flowers used in his designs.
Open

25th April-19th November

Time

10:00a.m.-5:00p.m.(29th April-3th September)10:00a.m.-4:00p.m.(1th October-3th November)

Closed

None (open 7 days)

Parking

30 Cars

Admission

Adults: 500 yen, 6-15 yrs olds: 300 yen

Address

6, 249, Nishi-3, Joan, Nakasatunai

TEL

+81-(0)155-63-1000

HP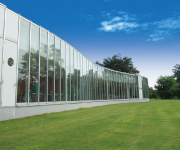 The museum of the Silo, the magazine of child poetry, which celebrated its 50th anniversary, issued by Rokkatei. The pictures for the front covers of 600 issues for 50 years are displayed on the inside walls.